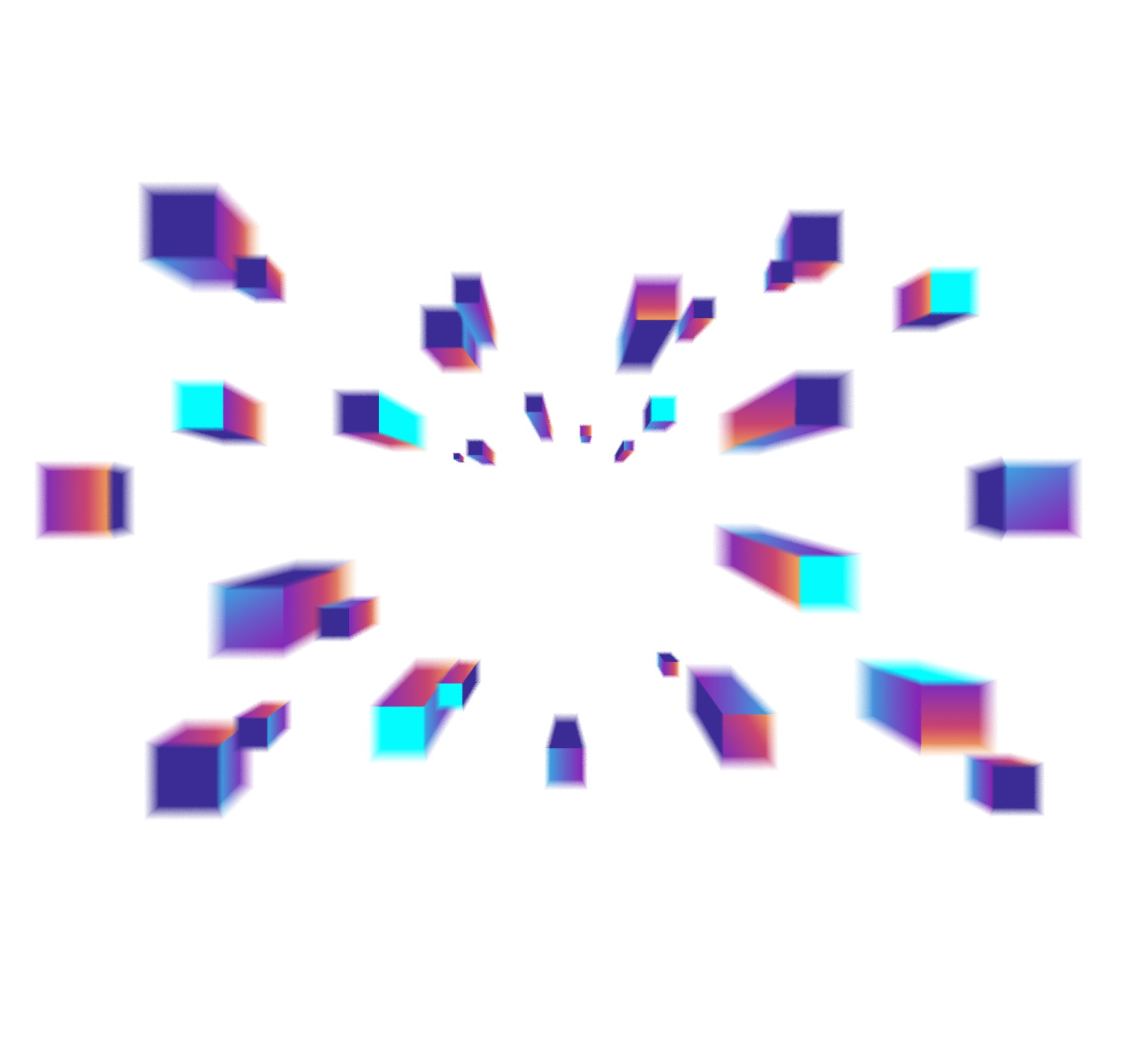 Filecoin
Space Warp
Get ready to deploy on the Filecoin Virtual Machine
Bring your ideas to life
Space Warp is a jam-packed program leading up to the launch of Filecoin's Virtual Machine on mainnet in March 2023. The program includes grants, a hackathon, a builders' leaderboard, and more totalling over $400k in FIL tokens. Be among the first to build FVM and join the community showcase at the launch party early next year.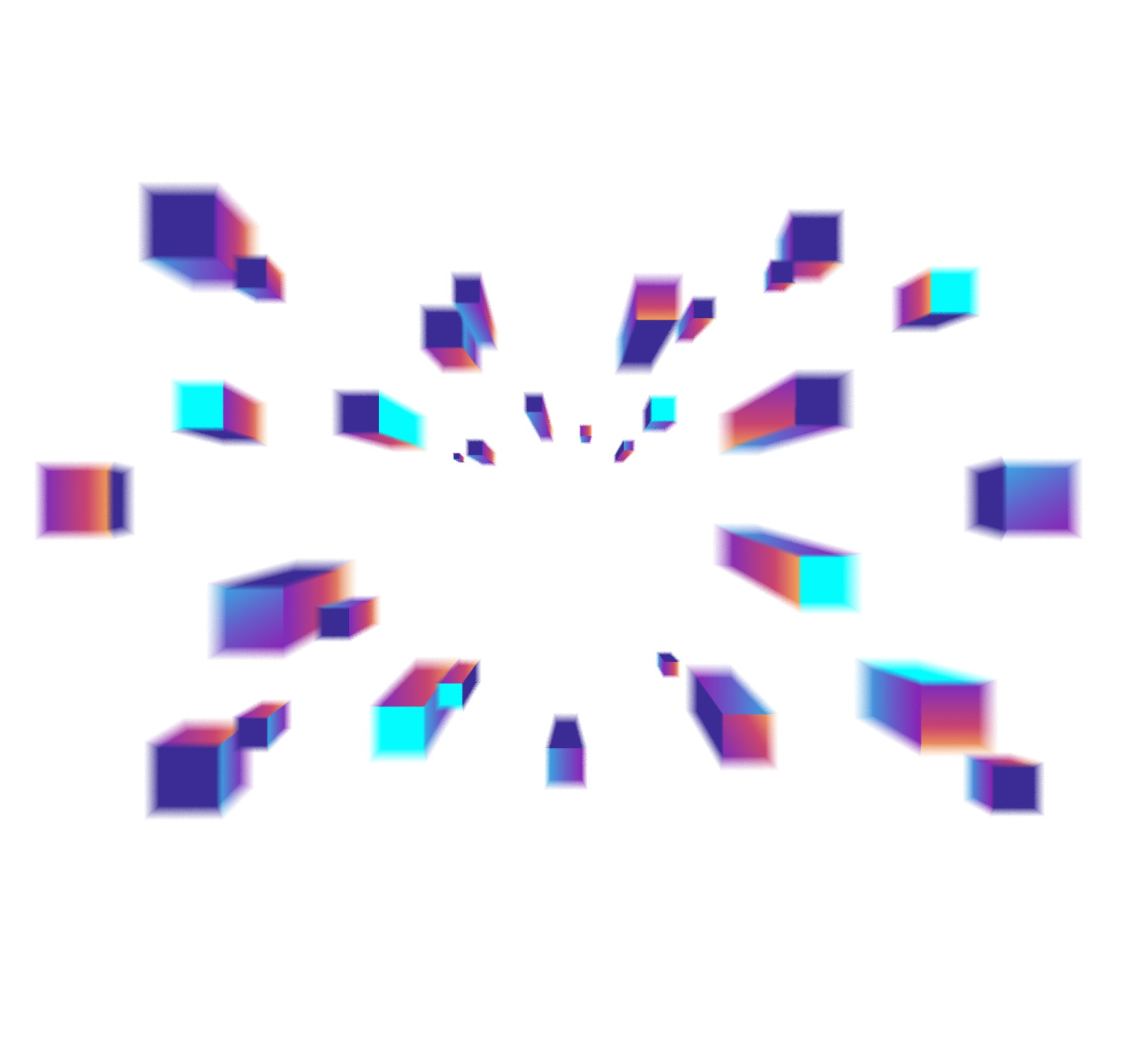 Need inspiration?
If you are looking for ideas on what to build, we have worked with both internal and external teams to learn what they are excited to see on FVM.
View Request for Startups
Community
Join us to be part of the growing FVM community, where you can engage with other builders, explore more opportunities, and learn about future FVM updates.
About Space Warp
Space Warp is a program to attract teams building dApps on FVM for its upcoming mainnet launch in March 2023. It includes acceleration grants and a hackathon with more than $400k in combined prizes. We want to enable superstar teams to build new applications that leverage the best of what FVM has to offer. You can learn more details about the different Space Warp program opportunities in the following blog post.
Read Space Warp Blog Post